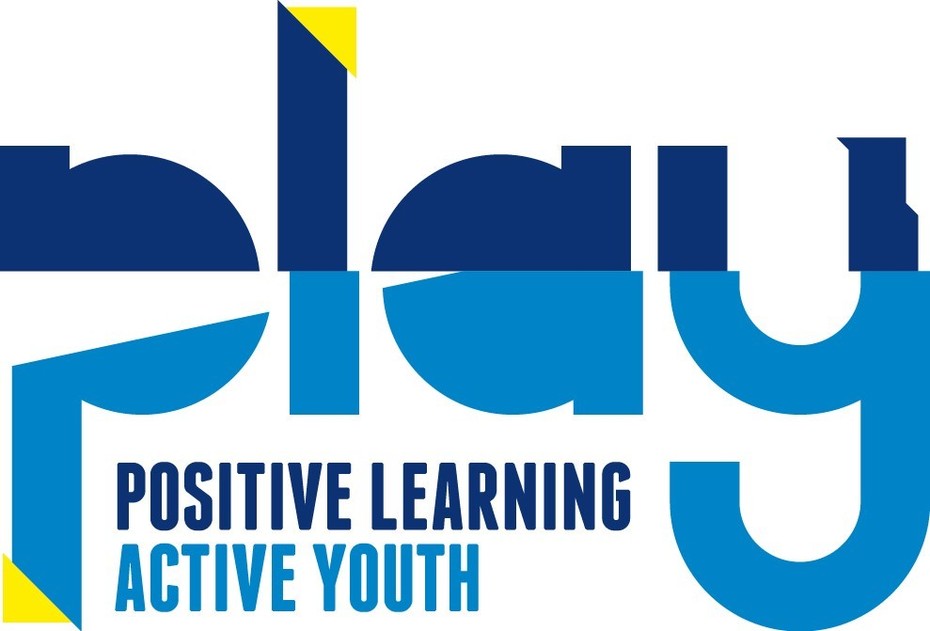 At Meridian we are thrilled to be able to offer after school clubs for our Reception - Year 6 children to enjoy. After Easter (from 16th April 2018) all our clubs will be run and managed by PLAY- Positive Learning Active Youth, with the exceptions of Playtime Drama and SAMA Karate. This page is designed to give you all the information you need about the after school provision at Meridian.
PLAY is a brand new venture especially for the children and parents of Meridian, to provide an amazing service out of school time. The school are really excited by the new set up and we believe it will offer an even more outstanding service than was previously in place
PLAY will be providing Meridian Primary with a variety of after school clubs every day until 4.30, with a variety of extended activities until 5.30pm.
For more information on clubs please email jamie@plaype.co.uk
If you have any questions or queries please do not hesitate to get in touch. Email George Hance at george@plaype.co.uk or call PLAY on 07595 947920. Visit the PLAY website here.
SAMA Karate Clubs will still be running at Meridian - please contact SAMA Karate directly for more information on places, prices etc. Call in at the School Office for a leaflet with contact details for this Club.