Our Curriculum
Our Curriculum at Meridian Community Primary School and Nursery
Our curriculum is amazing!
At Meridian Community Primary School and Nursery, we are passionate about making learning engaging, informative and fun so that all children are prepared for their next stages of education. Our curriculum is underpinned by our high expectations of learning across all subjects.
At the heart of our curriculum are our school values (Respect, Kindness, Strength, Honesty and Responsibility). We teach our children about to be effective learners and how to be healthy (both physically and mentally) to support their achievements in school and in life. Our curriculum develops children's understanding of equality, diversity and inclusion through the learning opportunities we provide. All of which supports children at Meridian in becoming well rounded people and citizens of the school, local, national and global communities to which they belong.
Our children love learning about people, places and stories so we ensure that we provide opportunities for children to learn about a wide range of people (including themselves), real and imagined places, and factual and fictional stories.
At Meridian, we have a high focus on developing fluency and mastery in reading, writing and maths knowledge and skills and we provide opportunities for the children to apply their knowledge and skills across other subjects. We have a particular focus on developing children's vocabulary through all subjects taught.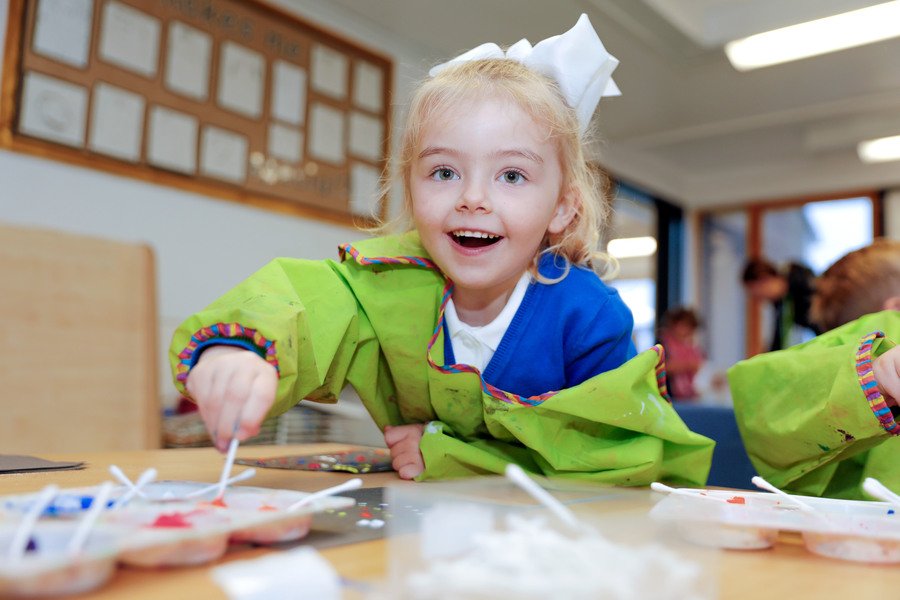 Our Curriculum Pledge
Whilst we ensure that we teach the Early Years Foundation Stage and National Curriculum, at Meridian Community Primary School and Nursery we aim to educate the whole child through wider opportunities and experiences that demonstrate our school motto "Learning for Life." We are a true community school and as such we encourage and support all children to learn and play together and treat each other with dignity and respect. We help children learn from their mistakes and take responsibility for their actions. Ultimately, at Meridian we children to be safe, happy and learning and a rich, wide and varied curriculum with lots of meaningful, engaging learning experiences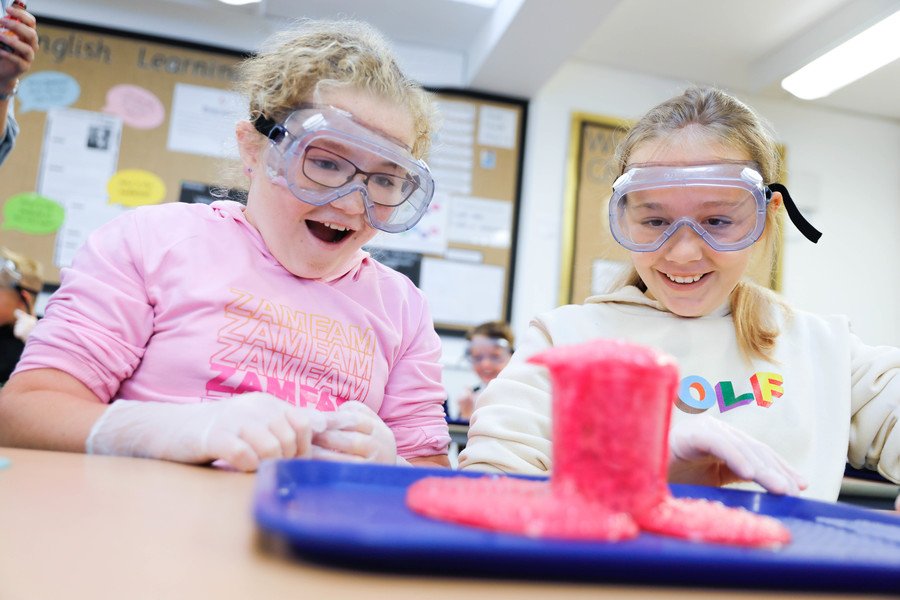 We will visit . . .
a museum
important local buildings
the local zoo
a forest

an art gallery
places of worship
London
a farm

a theatre
the beach
a residential trip
a steam railway

the local library
a river
local parks
a battlefield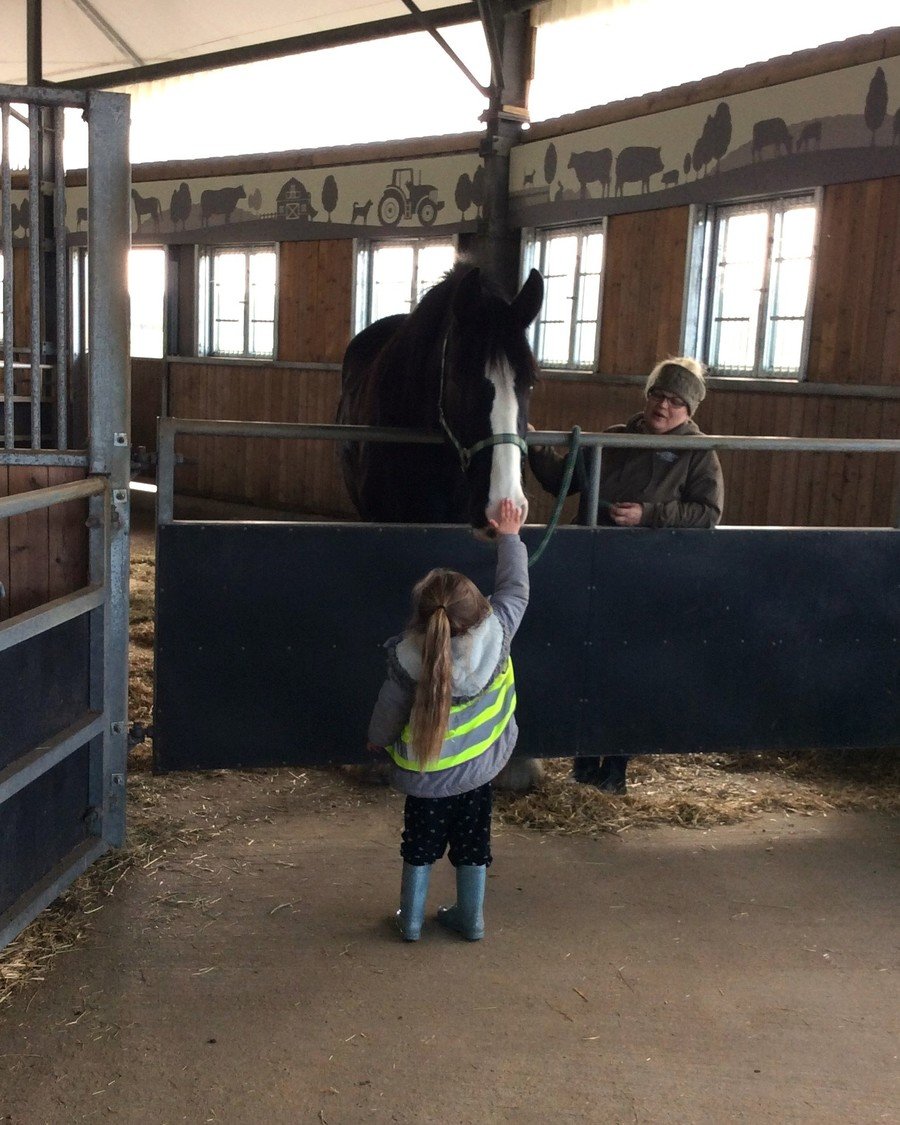 We will have the opportunity to:
learn a musical instrument
raise money for a charity
participate in community events
learn to be ride a bike safely
have amazing play times

learn outdoors with our Forest School teacher
attend a sporting event
be a member of our Eco Council
learn to swim at our local swimming pool

be taught by specialist teachers
watch a pantomime
be a member of our School Council
enjoy singing together as a school community

perform to an audience
meet people from different religions
meet an author and/or illustrator
attend PTFA events like school disco and summer fair